Proudly Made In the USA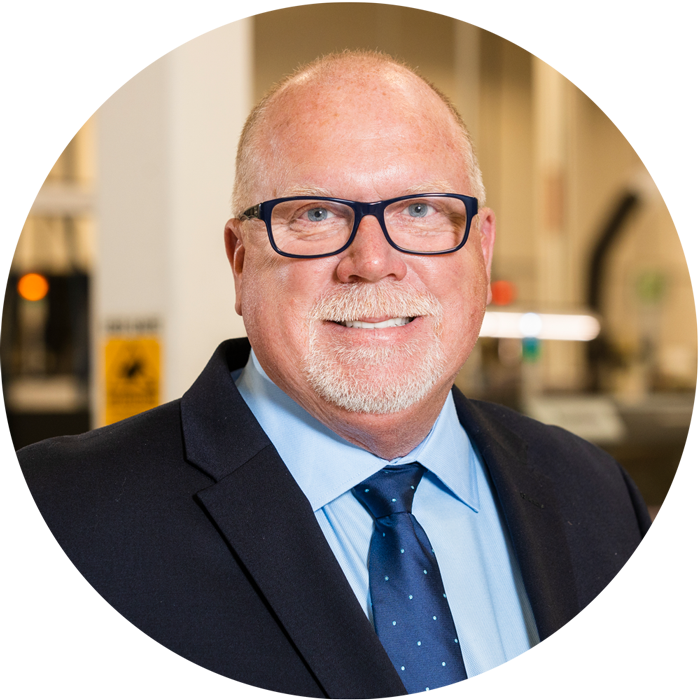 Sonny Newman, President
As the Founder and President of EE Technologies, Sonny launched this growing electronics company in 2000 after a successful run with his previous company, Meridian Electronics. Over the past two decades, Sonny has led EE Technologies to a long list of impressive awards and acknowledgements.
Outside of the electronic manufacturing world, Sonny's philanthropic dedication is focused on funding organizations that support education and vital resources for children in this northern Nevada community.
Having been in Reno, Nevada for the better part of four decades, Sonny lives for what our region has to offer. From attending the University of Nevada, Reno to golfing and spending weekends on Lake Tahoe, Nevada is home.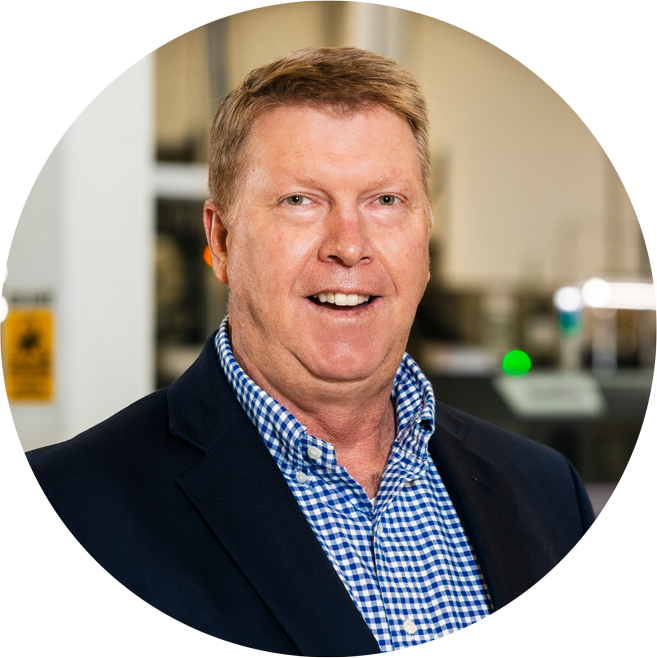 Clay McElhany, Director of Operations
Director of Operations, Clay McElhany, has driven all aspects of manufacturing and facility operations for EE Technologies since 2010. Clay and his dedicated team focus their daily energy on process improvement, always looking for the best ways to serve our EE Technologies customers relentlessly. Under Clay's leadership, this company has experienced exponential growth, diversification, and customer loyalty beyond anyone else in the industry.
Clay earned his Bachelor of Science degree from University of California at Davis, and has moved around the west coast since then, finally landing himself in Reno, Nevada. Outside of operations at EE Technologies, Clay is a devoted outdoorsman. His weekends and vacations are filled with camping, fishing, impressive woodworking, and spending time with his family.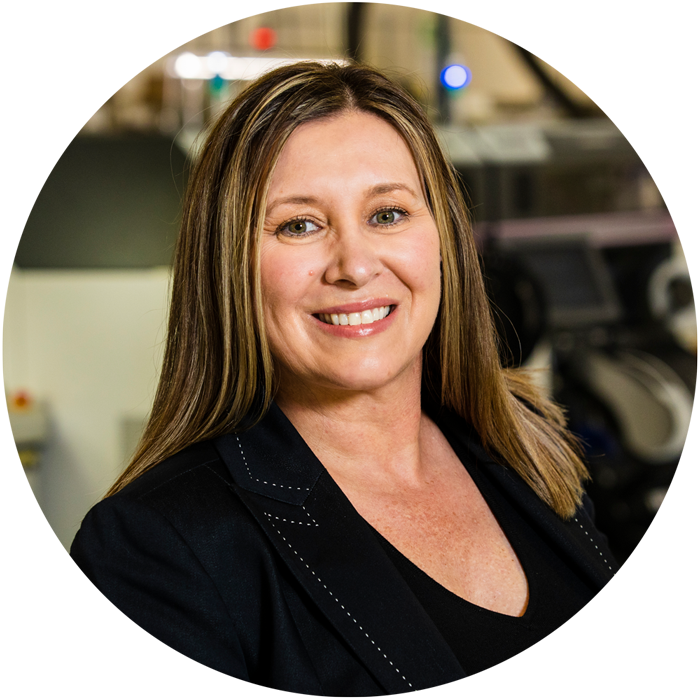 Heather O'Grady, CFO
As CFO of EE Technologies, Heather O'Grady works strategically to lead this company toward consistent and strong financial results. Through innovation and cross functional projects, Heather and her team make an impactful difference from top to bottom. Partnering with employees to further their involvement and engagement in important causes is what truly lights her up.
As a native Nevadan, Heather graduated from the University of Nevada, Reno with her Bachelor of Science Degree in Business Administration. Taking advantage of everything northern Nevada has to offer, Heather spends her weekends hiking, gardening, off-roading, and doing anything and everything outdoors–and having family and friends there makes it even better! And we can't forget about her love for a good historical fiction read.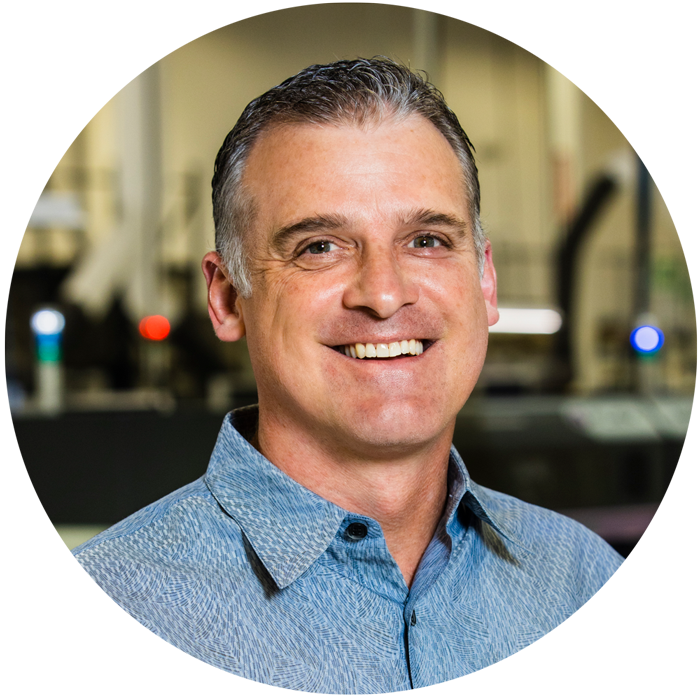 Jeff Smith, Business Development Manager
With 25 years of experience in business and product development, Jeff brings a wealth of knowledge to the contract manufacturing process. As Business Development Manager, Jeff Smith improves EE Technologies' market position and achieves financial growth.
Putting customers first, he helps define long-term organization strategic goals, builds key customer relationships, identifies business opportunities, negotiates business deals, and maintains extensive knowledge of current market conditions.
Jeff has a Bachelors of Science degree from The University of California Irvine. Outside of the business development world, Jeff is an avid golfer, piano player, and runner. Family time is what he lives for, that and Rocky movies (yep, even Rocky V).